TrueMagazines offeres over 700 popular magazines at substantial savings off the newsstand price. We have been proudly serving hundreds of thousands of customers. 
Find the perfect magazine, for yourself or your loved ones.  If you find a current lower price for any magazine to which you have subscribed through TrueMagazines, please let us know withing 30 days of your order.  We will gladly refund the difference.
We guarantee:
Lowest price guarantee
Best customer service
30-days money back guarantee (partial refund after 30 days)
Here are a few things we don't do:
We don't auto-renew any subscription
We don't sell or share your email address or personal information with any other company or organization
We don't store your payment information
Contact Us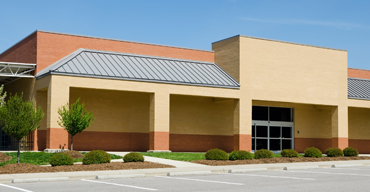 Our customer service team is available Monday through Friday from 8:00 am until 4:00 pm EST. We are here to assist you with any issues you may have concerning your subscriptions purchased through TrueMagazines.
We are eager to assist you with a new magazine order, gift subscription, renewal, or cancellation.